Welcome to
theatrchallenge's 35th Icon Contest. This time, the contest is going to be centered around The Sound of Music. Beneath the LiveJournal Cut I have given you three images. You are allowed to make 3 icons a piece. You cannot use the same image twice, so if you choose to make 3 icons, you must use all three images. Blending of the images together is not allowed. All icons will be due by Friday December 23, 2005. If at that time we do not have 15 submissions, we will extend the challenge until we do. Also, for the more faithful members who like to participate: Please, spread the word about this community. Hopefully, we can get participation up and going. Good luck!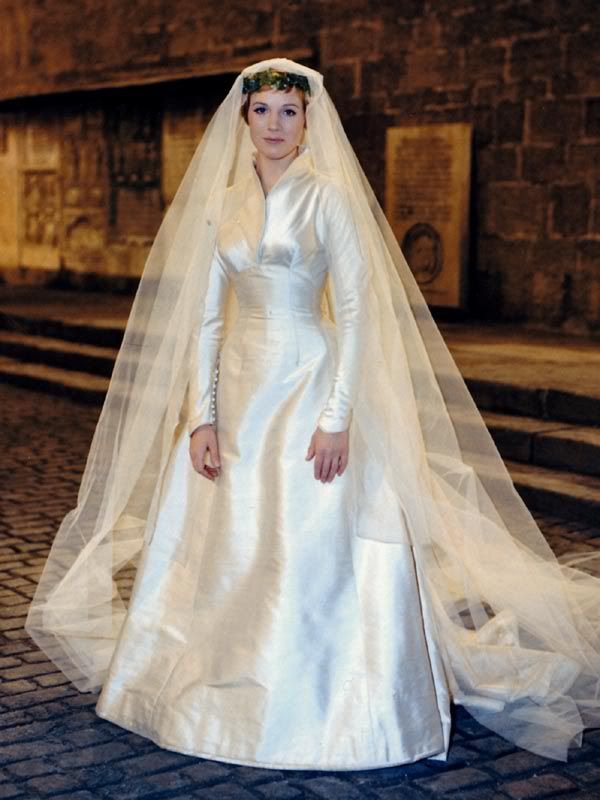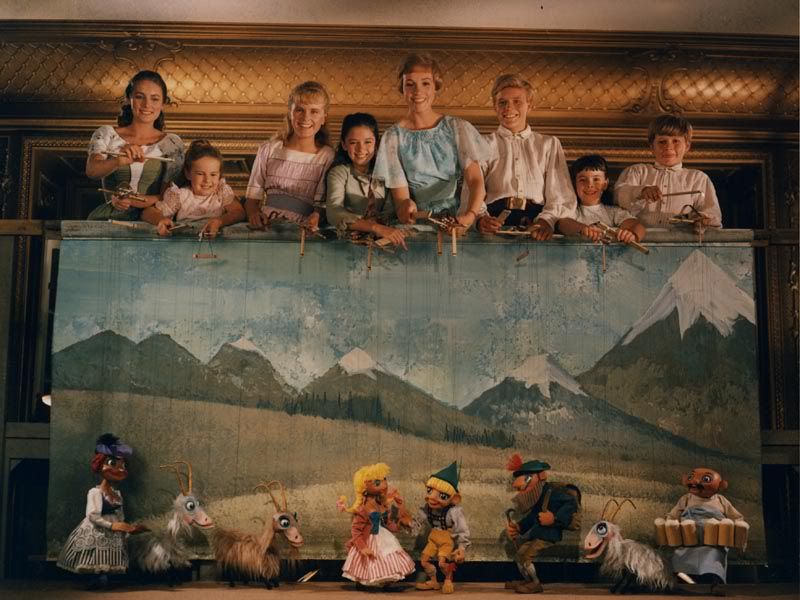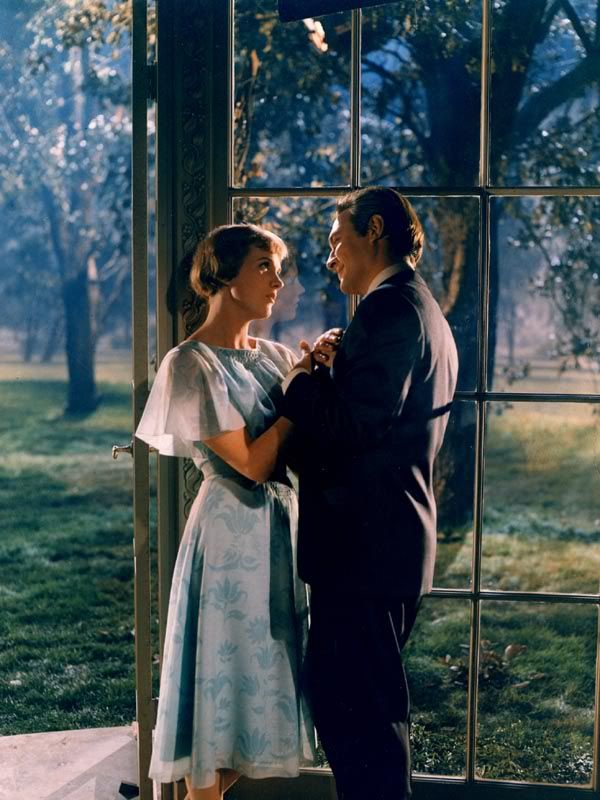 IMAGE SOURCE: Zap2It



Please, submit your entries as a comment to this post. If you have any further questions, don't hesitate to ask. One of the moderators will answer it as quickly as possible. Happy Holidays!